Human Services
You've indicated you want help with human services.
Get your answer right away.
Answers to most questions people have can be found on or through:
Did You Know?
---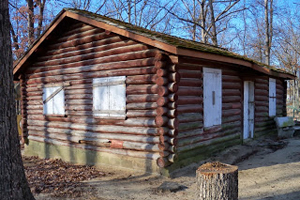 The log cabin originated in Finland. Finnish settlers arrived in Delaware in the mid-1600s and brought with them plans for the log cabin, one of the enduring symbols of the American pioneer. One of the cabins has been preserved and is on display at the Delaware Agricultural Museum in Dover.
What's Trending
---
Attorney General
State Treasurer
Motor Vehicles
Labor
Corporations
Education
Governor
Health