Other Health and Human Services Questions
You've indicated you want help with other health and human services questions.
Get your answer right away.
Answers to most questions people have can be found on or through:
Which State Agency normally answers questions like this?
Government Information Center
My question wasn't answered.
Please send your question by E-mail to the Government Information Center via the Contact Form.
Did You Know?
---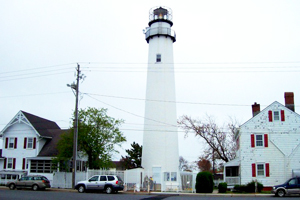 The 87-foot Fenwick Island Lighthouse was painted in 1880 for a total cost of about $5.00.
What's Trending
---
Attorney General
State Treasurer
Motor Vehicles
Labor
Corporations
Education
Governor
Health